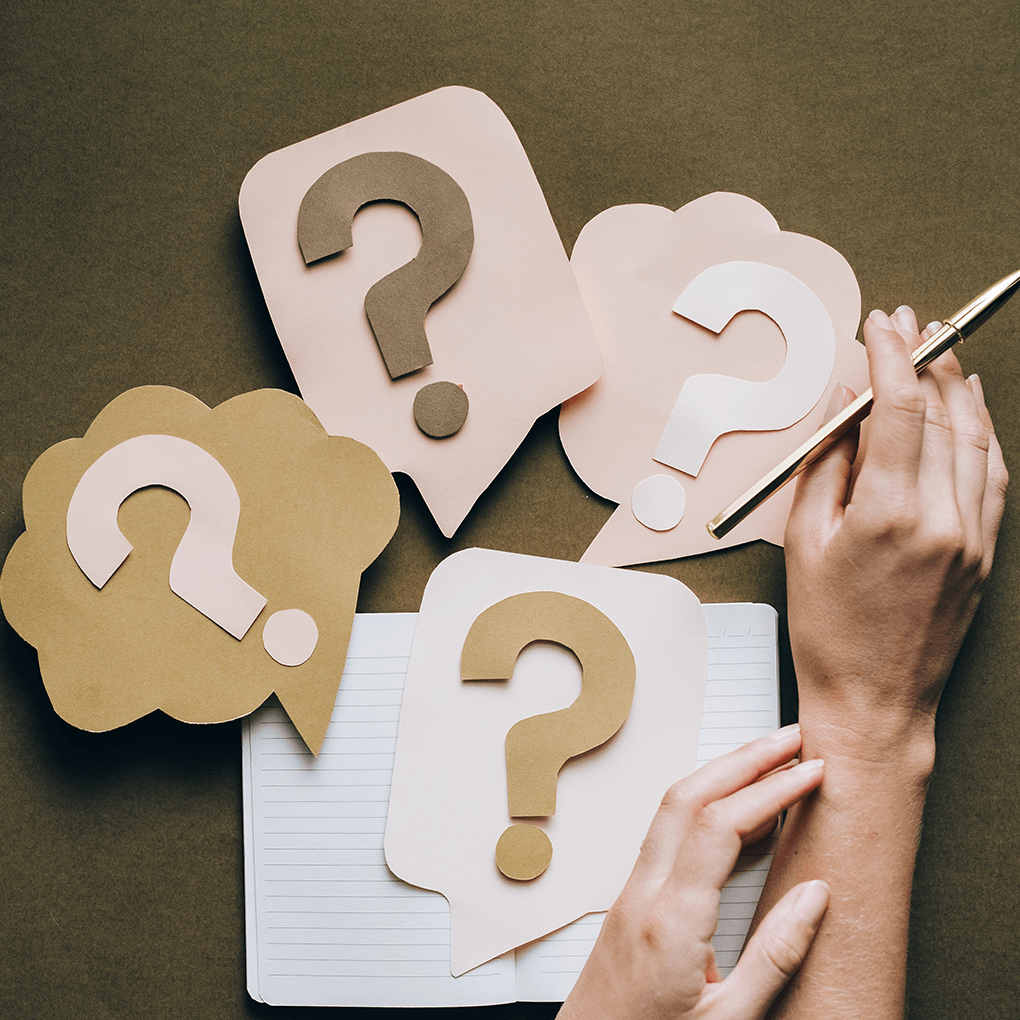 Is Influencer Marketing Right For Me?
1. 92% of consumers trust influencer recommendations more than traditional paid ads. And 80% of consumers complete a purchase after seeing an influencer recommend that product on social media. If you're looking to use influence as an addition or replacement to paid ads, you're in the right place.
2. The Tinder of influencer marketing doesn't work. While Tinder thrives on one-night stands, influencer campaigns do not. Influencer marketing excels for brands that understand that repetition drives revenue. The organizations we collaborate with harness influencers as catalysts within a unified strategic marketing plan.
3. Great influencer strategies make your brand unignorably famous. Unlike the typical lackluster PR and ad agencies that deplete marketing budgets, we craft campaigns that are impossible to overlook.
Take us up on our Red-Carpet Brand Offer
Need a starting point? Let's talk for 15 minutes—faster than a standing ovation—to discuss your brands' issues and opportunities.
I guarantee you'll leave with at least one actionable red-carpet insight on how to turn influencer audiences into your brand's consumers.
We're here to here answer any question you may have.